Up to 40% Off Sale Starts Now!*
Ready Your Roost for the Holidays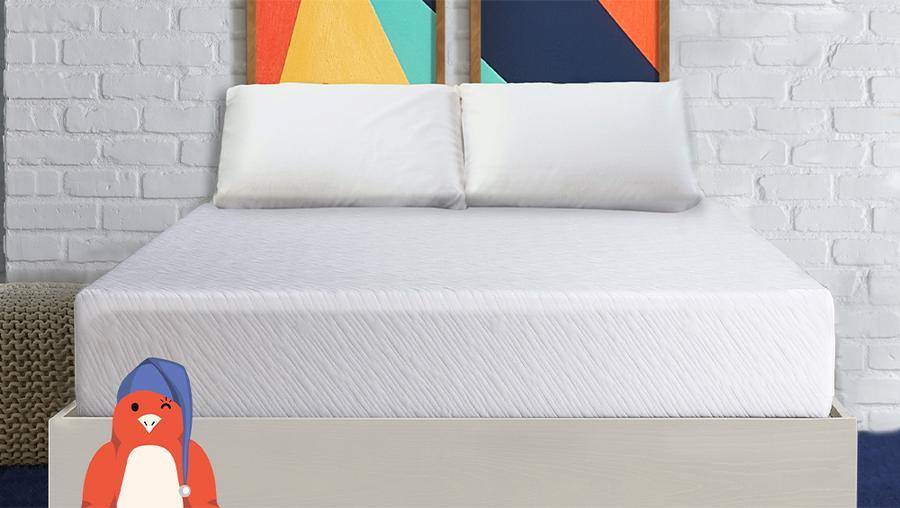 20% Off our full line of Essentials Mattresses and Mattress Toppers*
Our Early Bird Essentials Collection offers your guests the key to comfort -- dual-layer mattresses and mattress toppers. Cooling Gel Memory Foam, which cradles your body to provide comfort and relief from painful pressure points, is coupled with Support Foam to enhance stability and support all night long.
Get 20% Off with code
ESSENTIALS20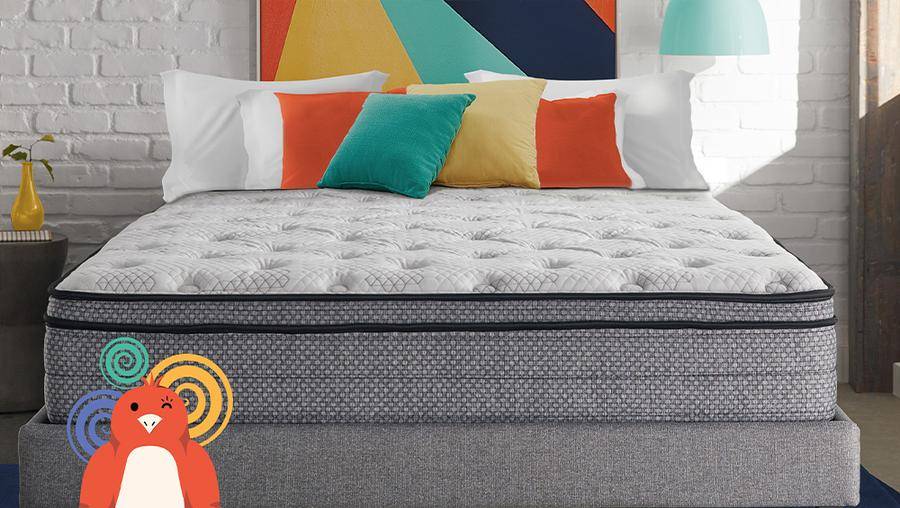 30% Off our full line of Fusion Mattresses and Mattress Toppers*
Our Early Bird Fusion Collection is designed to give your guests the quality sleep they need to wake up inspired. Our hybrid mattress combines innersprings with layers of memory and support foams for cradling comfort with a livelier feel. Each layer is designed to provide cooling comfort and support all night long.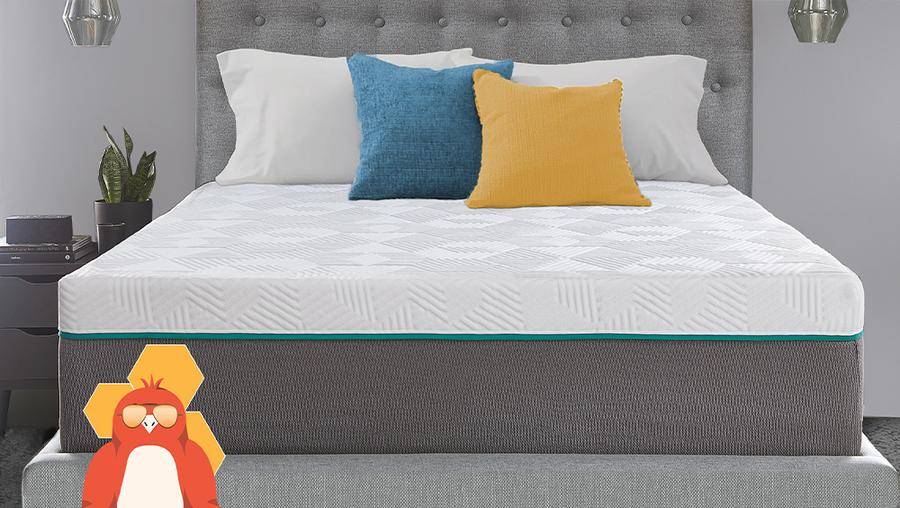 40% Off our full line of Performance Mattresses*
Our Early Bird Performance Collection is perfect for VIP guests who expect a little more. Choose from either a multi-layered Gel Memory and Performance Foam mattress or our hybrid option. Both versions have built-in antimicrobial copper foam technology that will not only help keep your Uncle Jim from getting the night sweats, but will also help eradicate germs for a cleaner night's sleep.
*Cannot combine with other offers. Sale ends November 9th, 2021.