Early Bird's Back-To-School Super Saver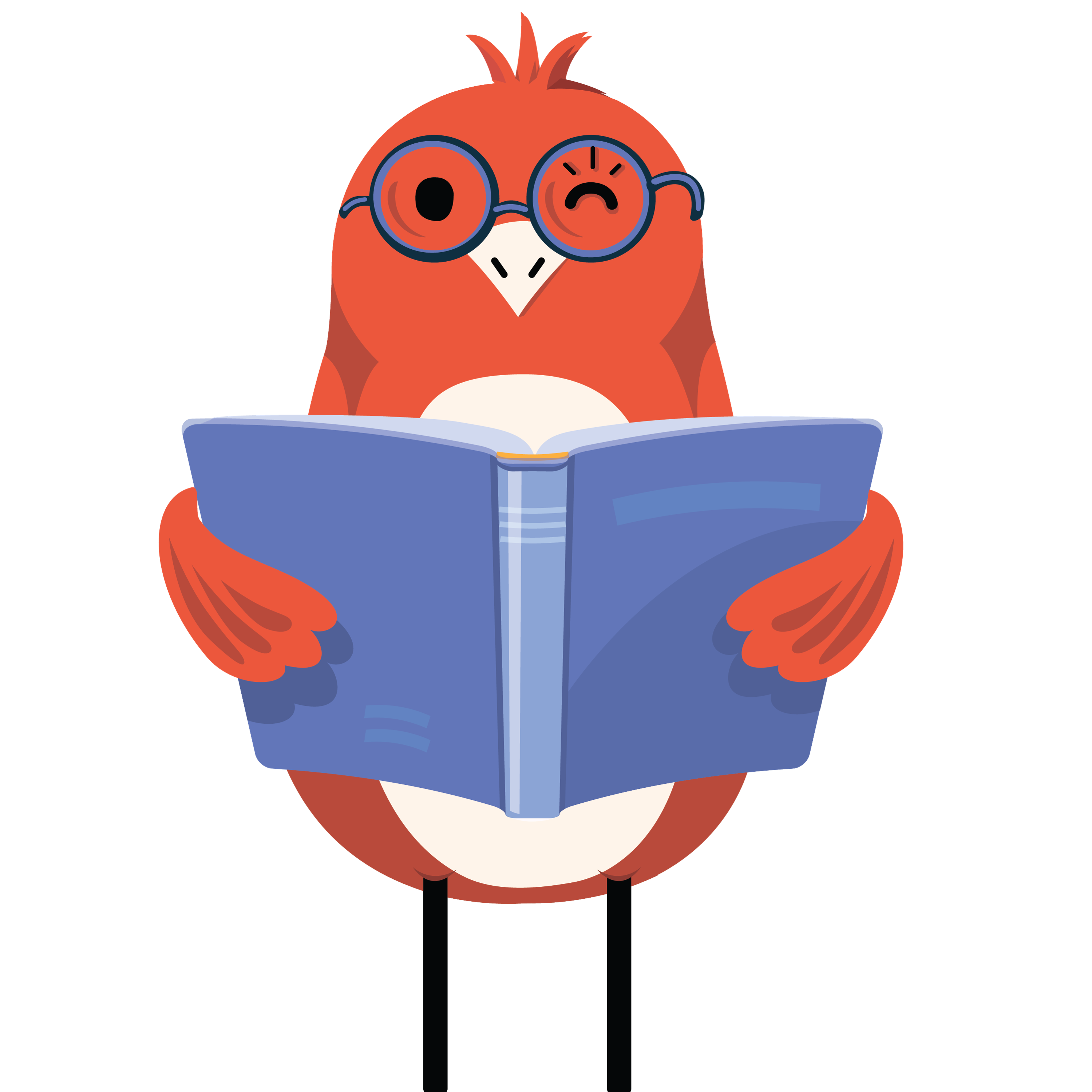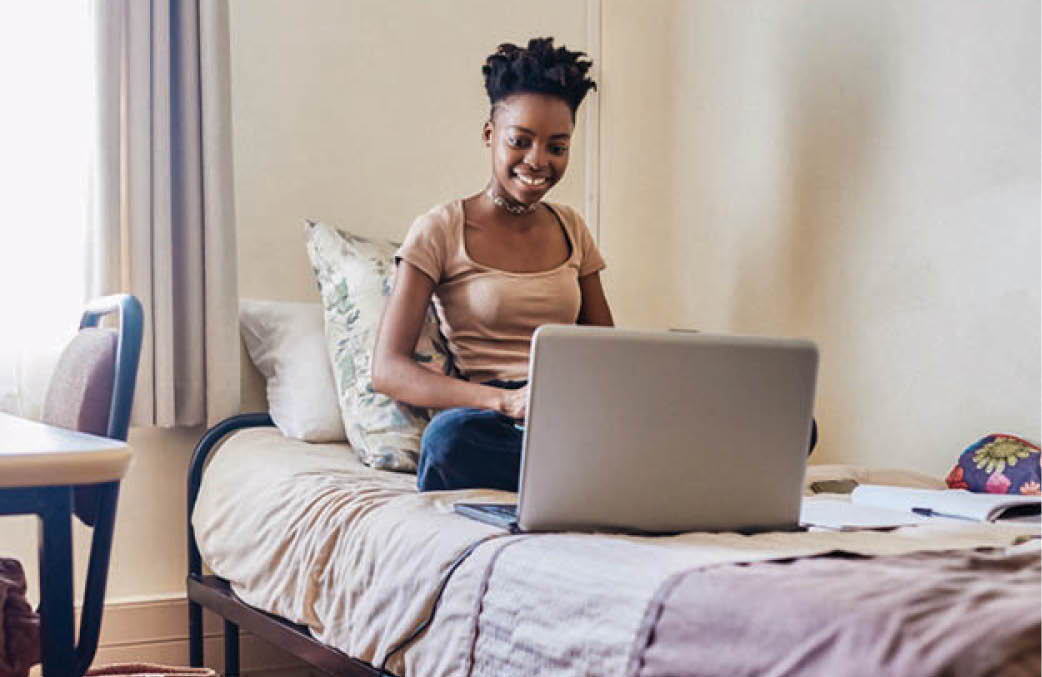 20% Off Mattress Toppers, Mattress Protectors and Encasements.*
Transform that hard, old dorm mattress into a comfortable and clean nest -- I mean bed! Choose from our 3 lines of mattress toppers to provide cooling comfort and support for a better night's sleep (and a higher GPA?!). Don't forget to include a machine washable mattress protector or encasement.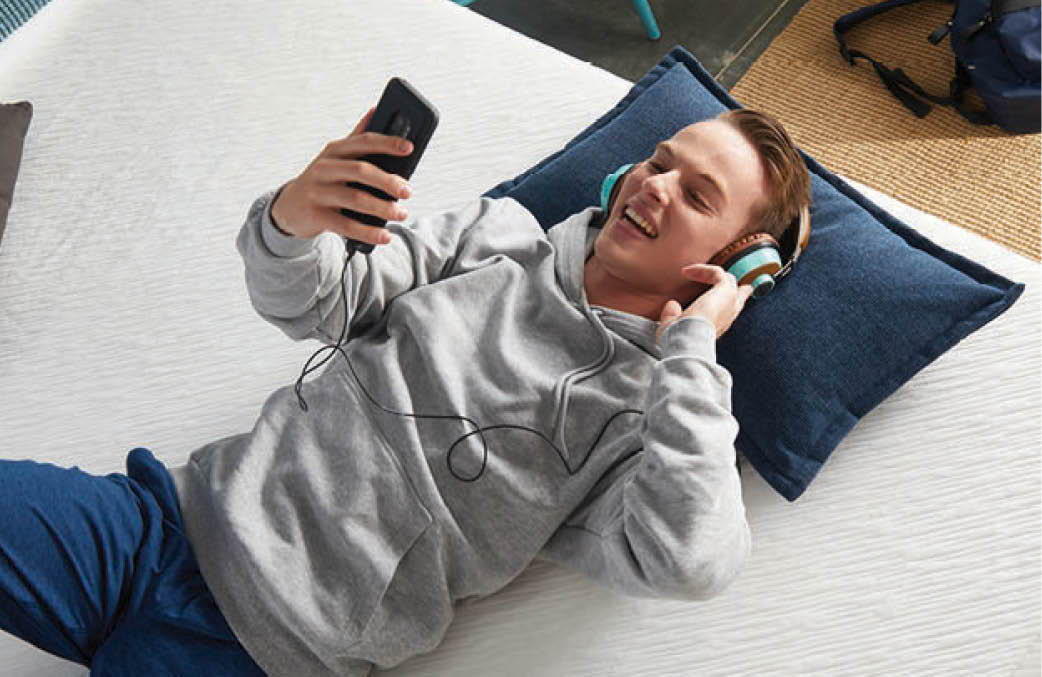 30% Off our full line of Essentials and Fusion Mattresses!*
Let Early Bird deliver one of our high quality, American made mattresses right to your door. Choose from a variety of sizes and styles and buy with confidence. We offer free shipping, a 180-day risk-free trial, and a 10-year guarantee on all of our mattresses.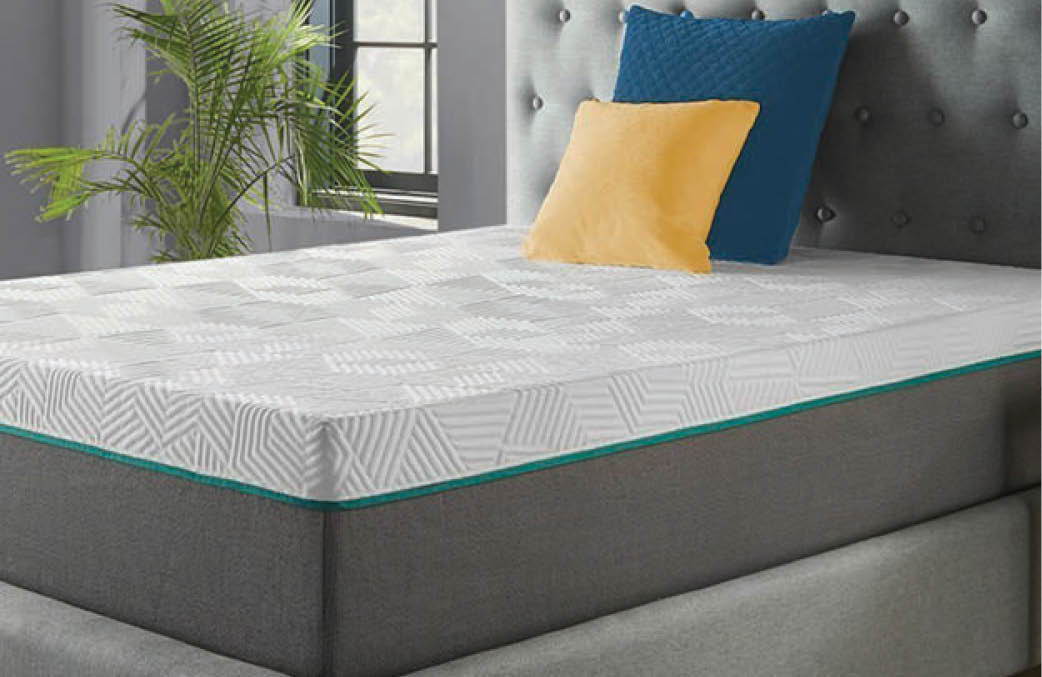 40% Off our Premium Line of Performance Mattresses*
Choose from a selection of high-quality memory foam and hybrid mattresses -- with cooling copper-infused foam -- for a cooler, cleaner sleep. After all, now that the kids have flown the coop, isn't it time to replace YOUR old mattress?
*No codes necessary. All sales are reflected on the Early Bird website. Cannot combine with offers outside of the Back-to-School sale. Sale ends August 20th.